All About OSHA's New Recordkeeping Requirements: Advanced
Share with Friends
January 23, 2019 (Wed) 03:00 PM US/Eastern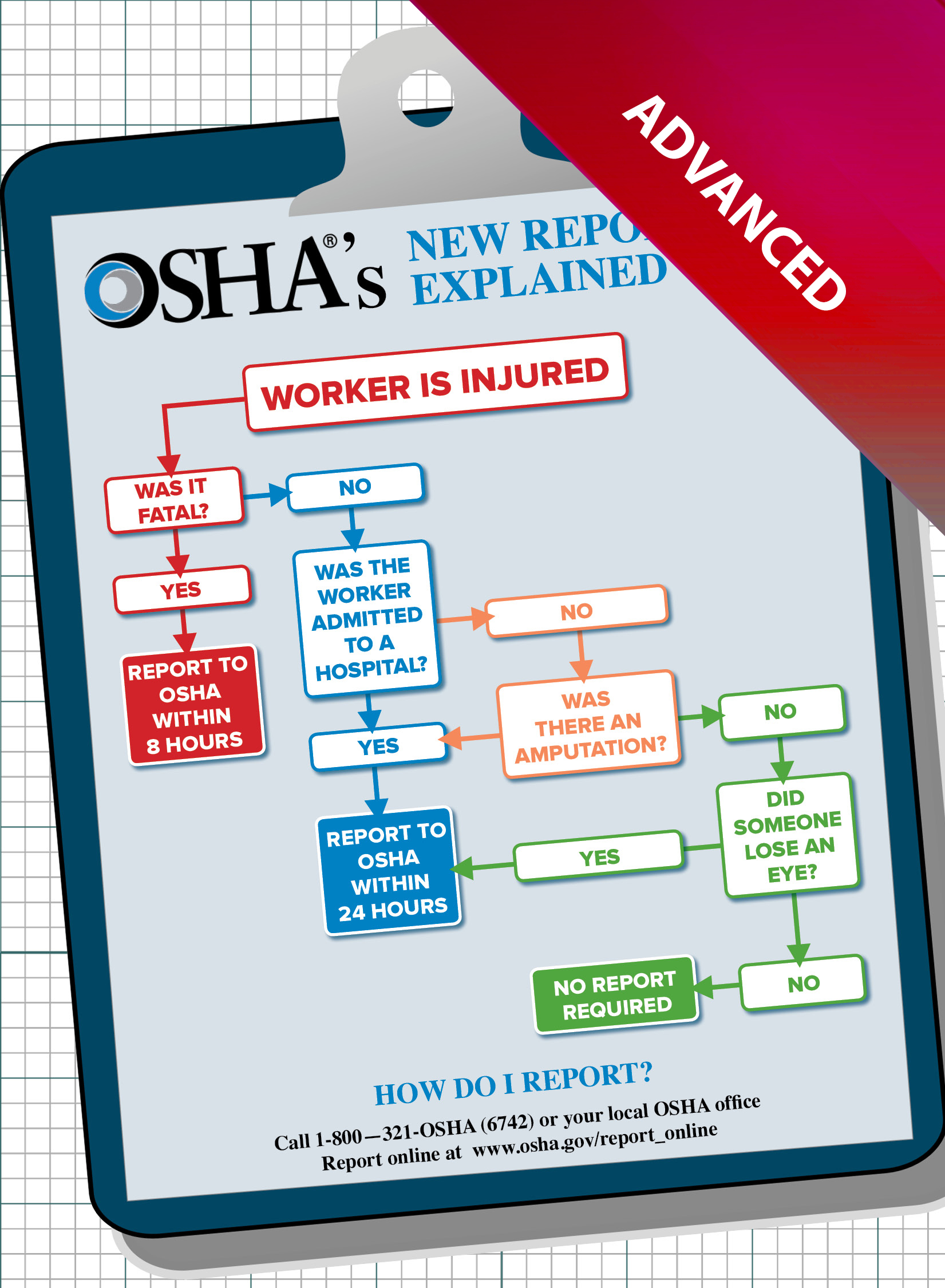 As Safety & Health Consultants, we frequently receive questions pertaining to the proper recording and reporting of an injury or illness according to OSHA's guidelines. You may be familiar with the requirement to record and electronically submit recordkeeping forms, but did you know that OSHA has issued a notice of proposed rulemaking to amend its recordkeeping regulation and that the submission deadline changes in 2019? Even with easy to follow instructions, company specific incidences and updated requirements can make recordkeeping a challenge for anyone.

With this in mind, we'd like to invite you to join us for our annual Recordkeeping webinar. It doesn't matter if you're just starting OSHA recordkeeping for the first time or have been doing it for years, we've got the webinar for you! Our beginner's session will explain this topic from start to finish while the advanced session will go over more scenarios and test your knowledge! Attendees will receive a free Recordkeeping guide upon completion. Don't miss out on this hot topic!

Join us on January 23rd at 3:00 PM ET / 12:00 PM PT where we'll discuss:

Quick review of OSHA's recordkeeping and requirements.
Real-life scenarios where we'll walk you through determining whether the case is recordable or not. We will test your knowledge!
How to approach recordkeeping for situations such as company ownership change, accidents occurring during a normal commute, incident in the parking lot, and other complicated scenarios.